Testimonials
It was great doing explainer video for our company from 5FRAMES. The video was delivered on time in the expected HD quality. This video has increased enormous number of queries regarding our product on the website in a positive way. I will surely recommend 5FRAMES to my fellow clients to do video with them,and I would also like to do more videos with 5FRAMES, if any future oppurtunity comes, as I got what I expected.
Mr. Chennakesavan P
Founder & Managing Director,
- CBlaze Infotech Pvt Ltd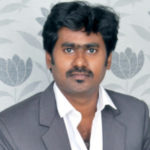 5frames have always helped us when we were on a tight deadline. Prompt and Dedicated towards work.
Ms. Hannah Franklin
Branding & Content Management,
- Aspire Systems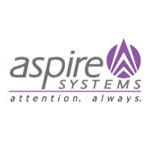 "Video quality was excellent and creative. We could get more than what we expected in the video. To whomever we presented the video and whoever it reached, it created a good positive impact as per their feedback. For any future similar requirements, we would consider engaging 5Frames. We would also recommend 5Frames to anyone who has a need for video for their marketing or any such needs."
Mr. V V Subramaniam
Managing Director,
- AMA Vedic Services Pvt Ltd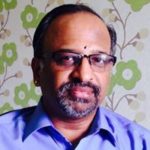 We are very delighted to get associated with 5Frames Soft Media Private Limited for the sheer sense of professionalism and neat & timely delivery of work.
Mrs. Padmavathy Kannan
Executive Director,
- Pioneer One Consulting LLP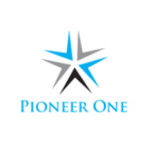 A very nice video making team who perfectly delivered what we want. Professional, Patient, and efficient!
Mr. Rebon Snow
iMobie PR Team
- iMobie Inc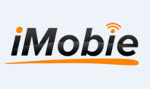 Five frames is just an awesome company to work with. Highly creative and talented team to understand your needs by merely a few words. Arunava has been a great support throughout. Highly recommended for animated video explainers. We look forward to work with them for all our product videos. Keep Doing.
Ms. Anuradha Badone
Content Writer, Blogger, Digital Marketer
- Neuron Solutions Inc. (Codiant Software technologies Pvt. Ltd.)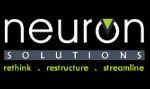 Outstanding Experience!. 5frames offers a speedy quality service. Great communication, superb product and incredibly quick. 5frames is just an awesome company to work with. Highly recommended!
Ram
VGminds Techstudios Pvt Ltd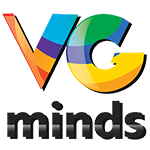 Very creative team with a really good understanding on how to make eye-catching videos! Strongly recommend!
Jim Solatie
CEO and Founder of the Dibidogs, Finland