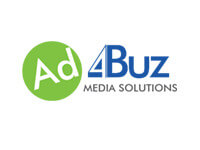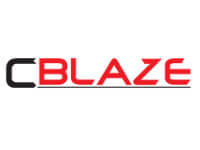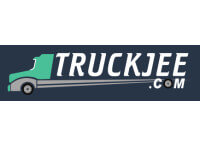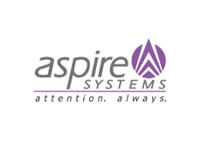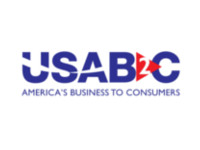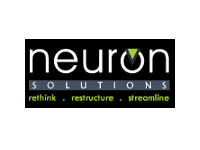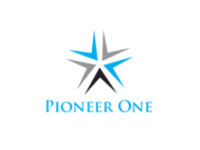 We make Animated Explainer Videos and all types of video content that your business needs to Attract, Convert and Close
more deals. From Explainer Videos and Commercial ads to Testimonial videos: One Video Sales Funnel to rule them all!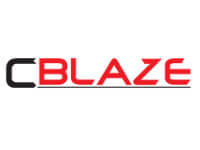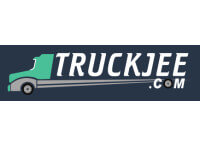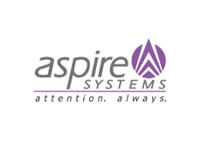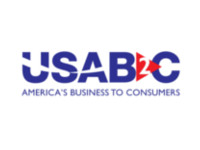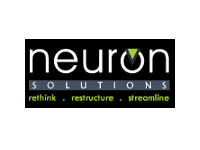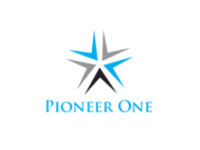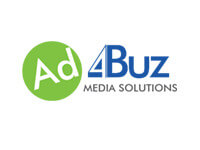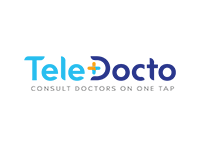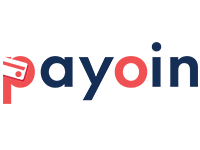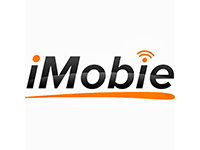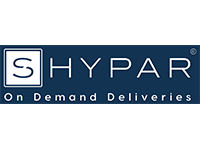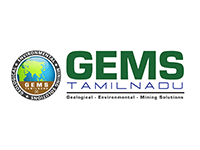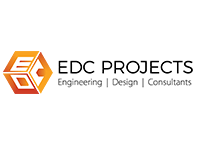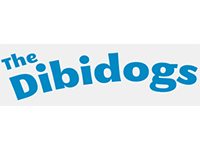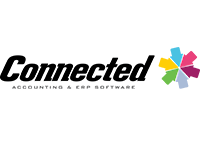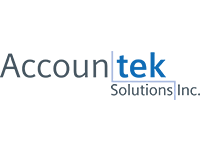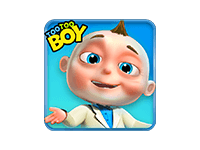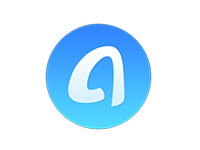 Want to know
How we make our explainer videos?

Start Making a Video Today!